Description
• Contains a bottle of ampoule for moisturising.
• With similar pH value with skin to prevent skin irritation.
• Helps with skin pH balance and strengthen skin immunity.
• With special ALBAM (ALbumin & BAMboo) sheet to improve skin elasticity and delivers nutrients better.
• Hydrates skin and strengthens moisturising power to keep your skin hydrated.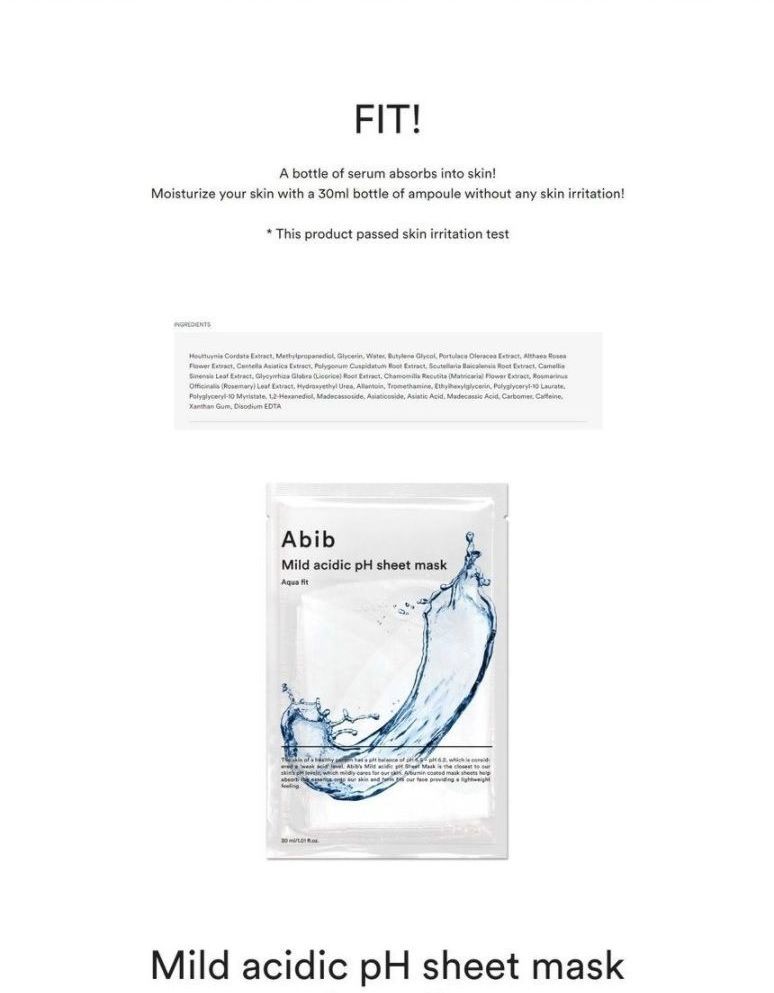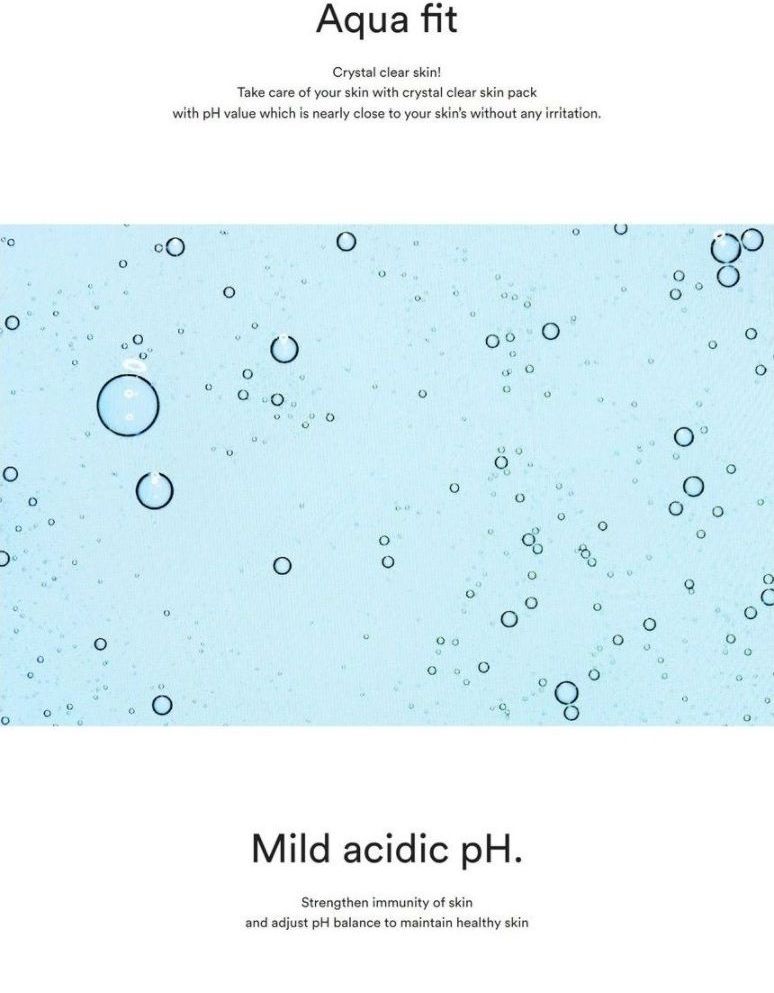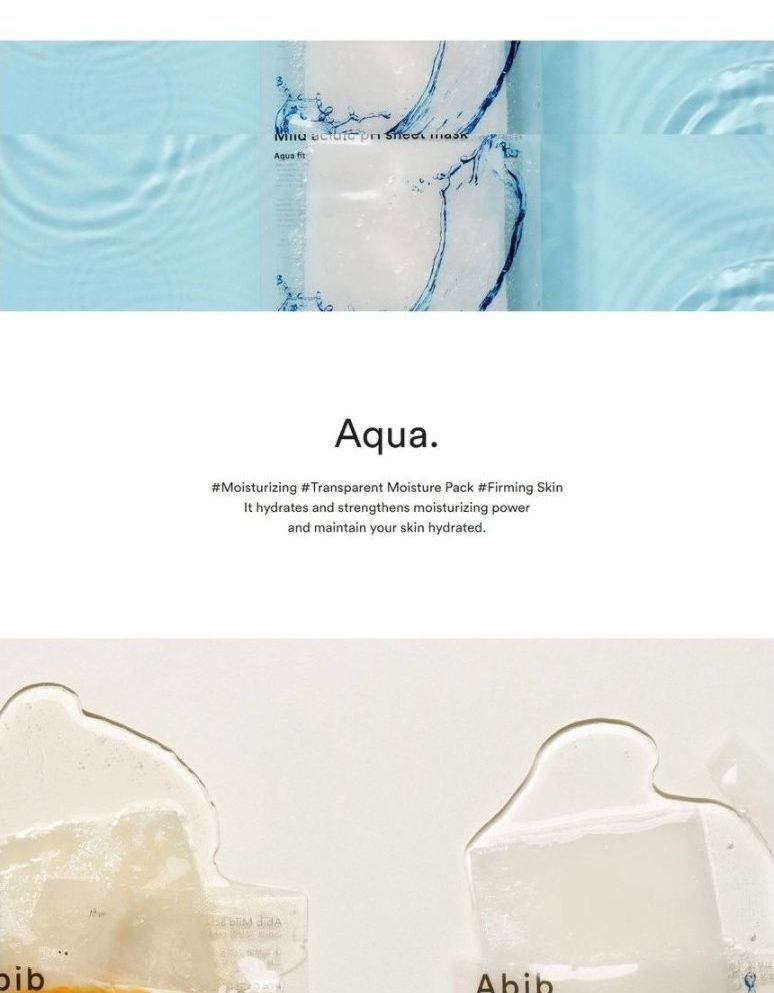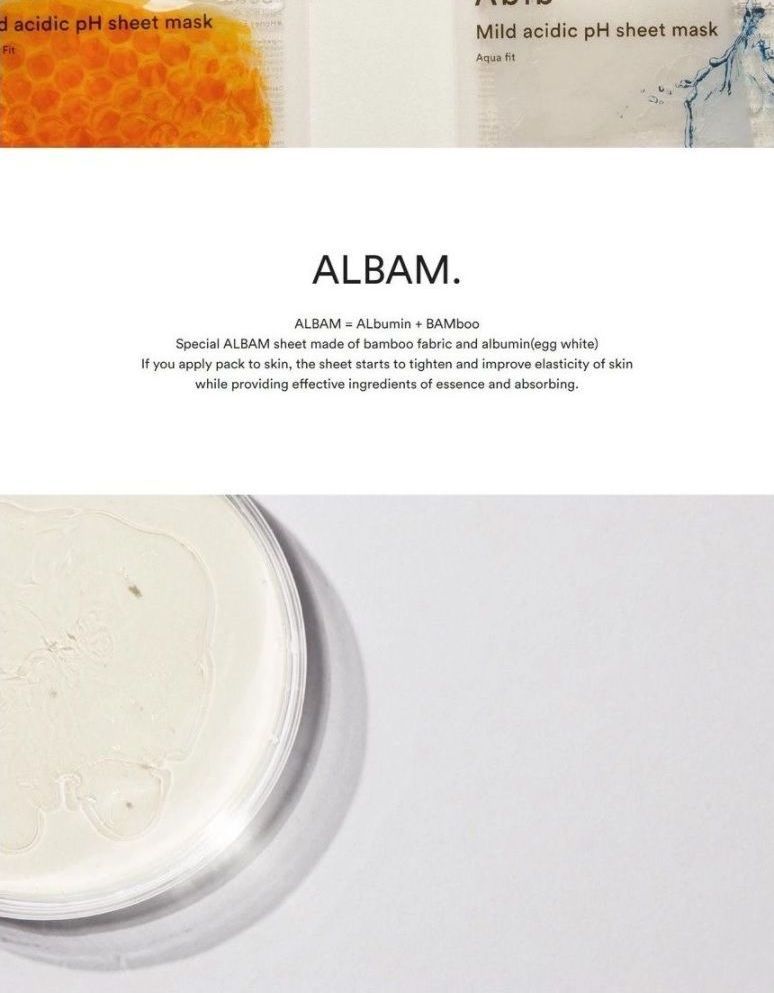 [Abib] Mild Acidic pH Sheet Mask Aqua Fit (1ea) x 5
$14.99