Description
[AC COSMETICS] AURACASA BlueTanji Pore Sleeping Pack
블루탄지 모공슬리핑팩
매일매일 촉촉한 슬리핑팩으로 늘어진 모공을 관리한다면 놀라보게 달라진 쫀쫀해진피부

1. 붙이고 떼고 기초화장으로 다시 덧바르고 귀찮은 팩의 시대는 갔다.
2. 모공관리도 하고 숲속에 온듯한 아로마테라피효과까지
3. 최고급 블루탠지오일의 강력한 진정효과
자연에서 온 아로마테라피 효과가득
향을 맡으면 뇌로 바로 전해지기 때문에 자연의 향을 맡는게 가장 중요해요~
향을 맡으면 연관된 추억이 살아나는건 뇌와 연결되어 있기 때문이라고 합니다.
그래서 향을 잘 맡지 못하면 치매걸릴 확률이 높아진다는 연구결과도 있어요.
자면서 자연의 향으로 피부잠옷을 입히듯 피부에 입혀주세요.
Blue Tanzi Pore Sleeping Pack

If you manage your enlarged pores with a hydrating sleeping pack every day, you'll be amazed at the transformation of your skin into a firmer, more elastic complexion.

The era of putting on and taking off inconvenient face masks and reapplying basic makeup is gone.
It not only helps with pore care but also provides an aromatherapy effect reminiscent of being in a forest.
The powerful soothing effect of premium Blue Tanzi oil.
Full of natural aromatherapy effects
When you smell a fragrance, it's immediately transmitted to your brain, so smelling the scent of nature is the most important thing.
When you smell the fragrance, it can evoke related memories because it's connected to your brain.
That's why there's also research showing that if you don't smell scents well, your chances of developing dementia are higher.
So, while you sleep, apply it to your skin like putting on a nightgown scented with the fragrance of nature."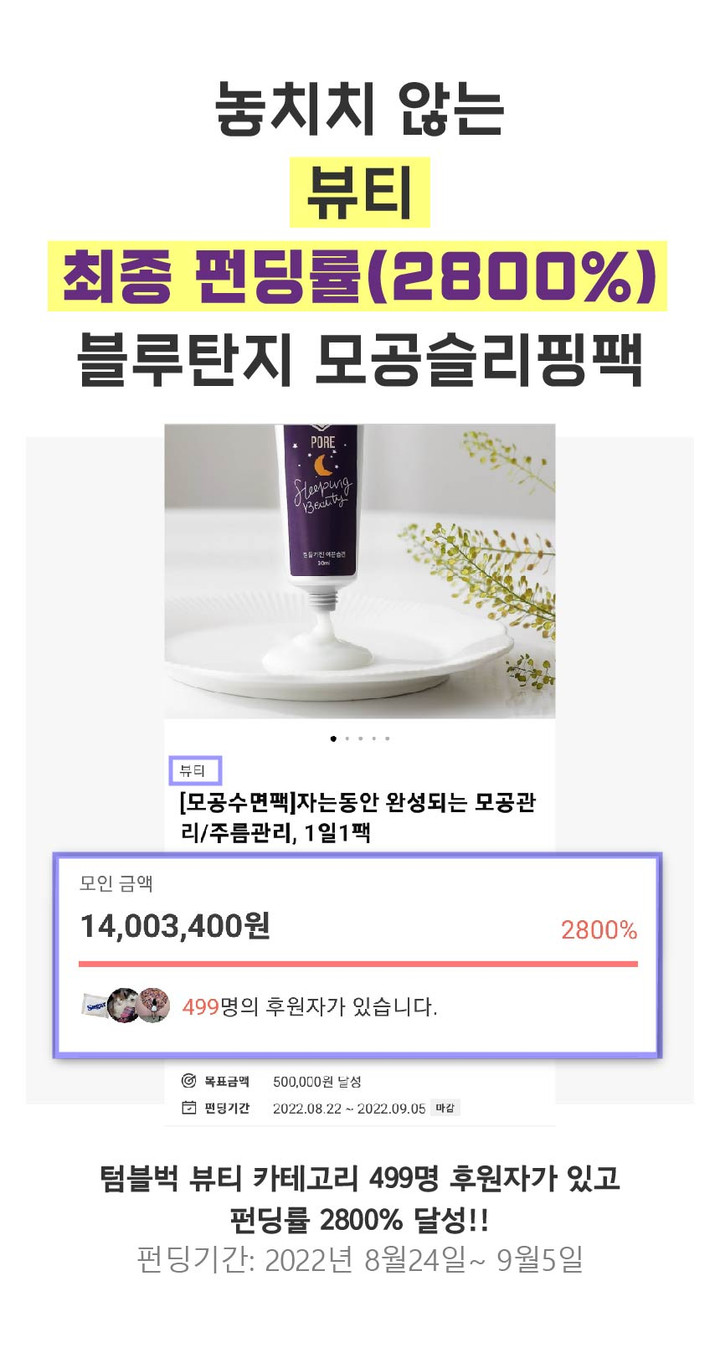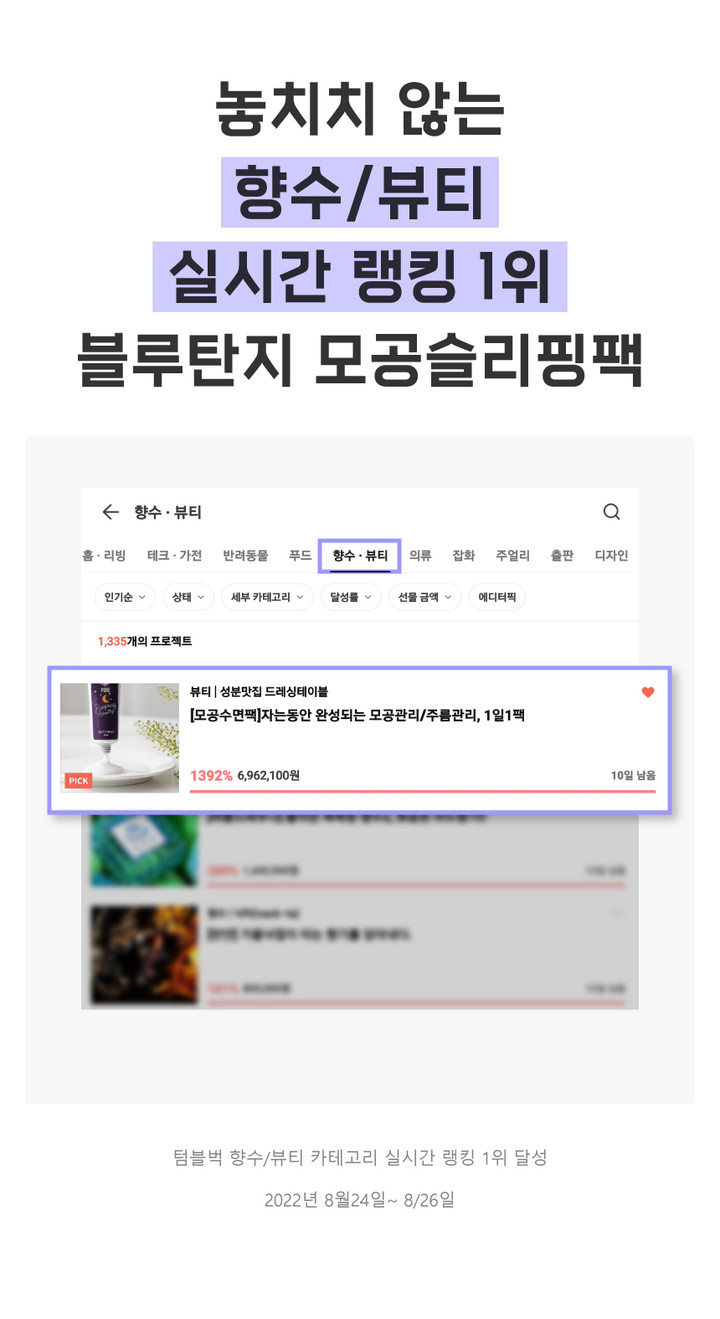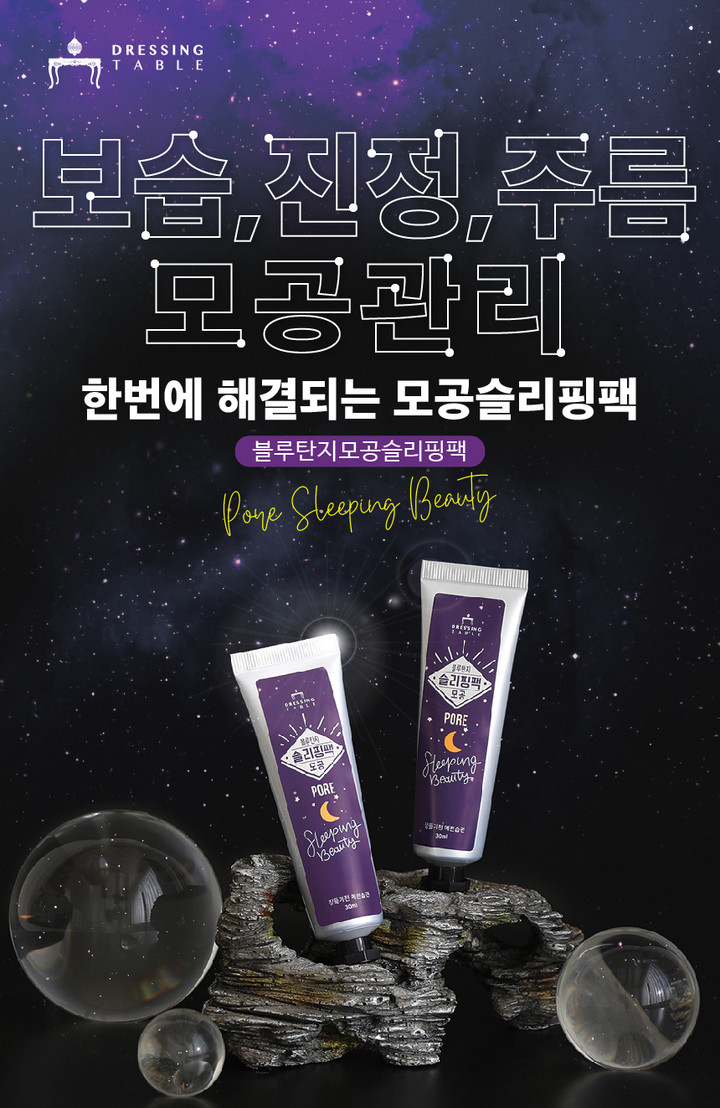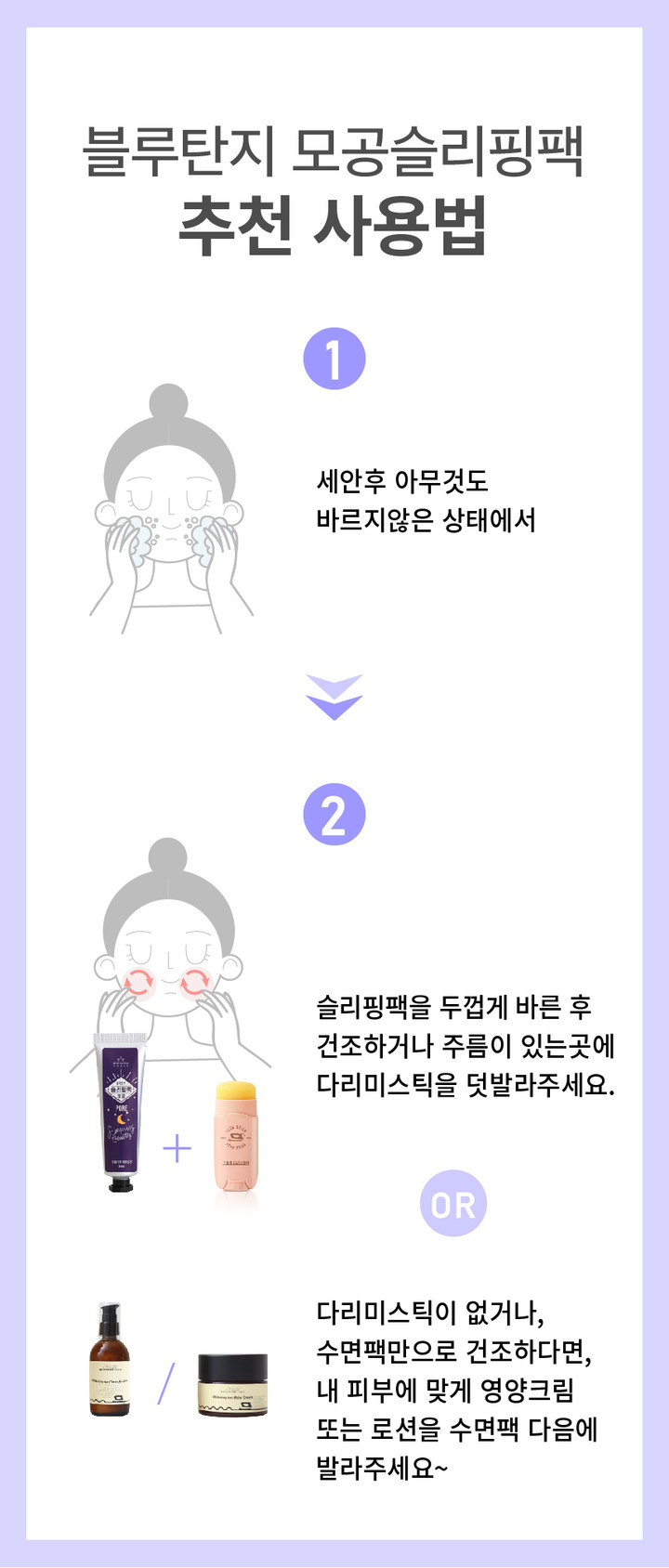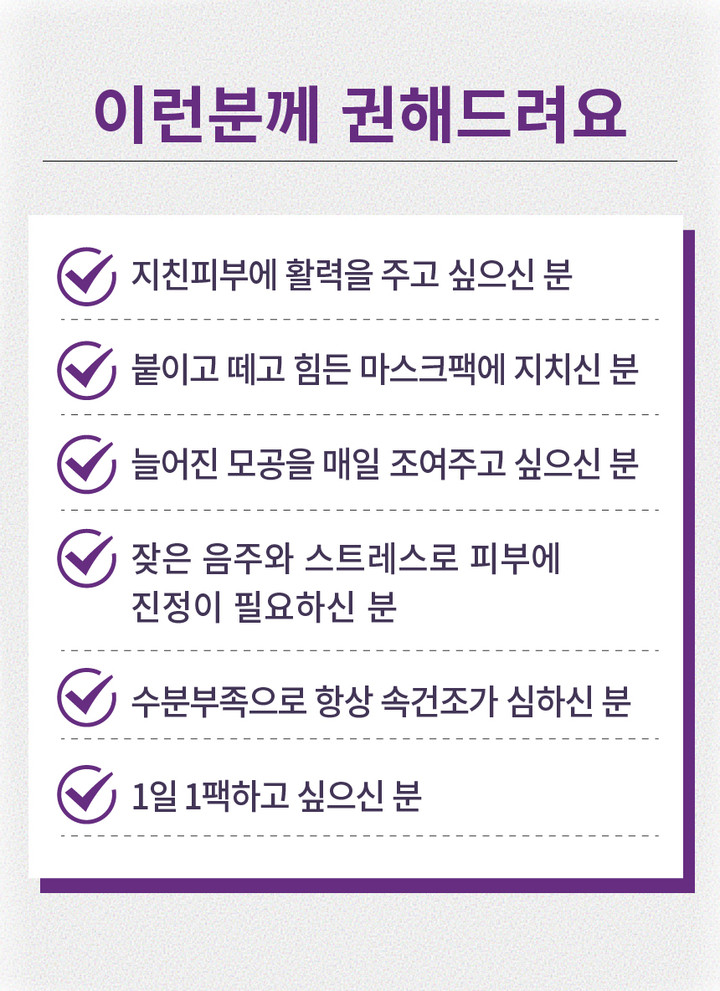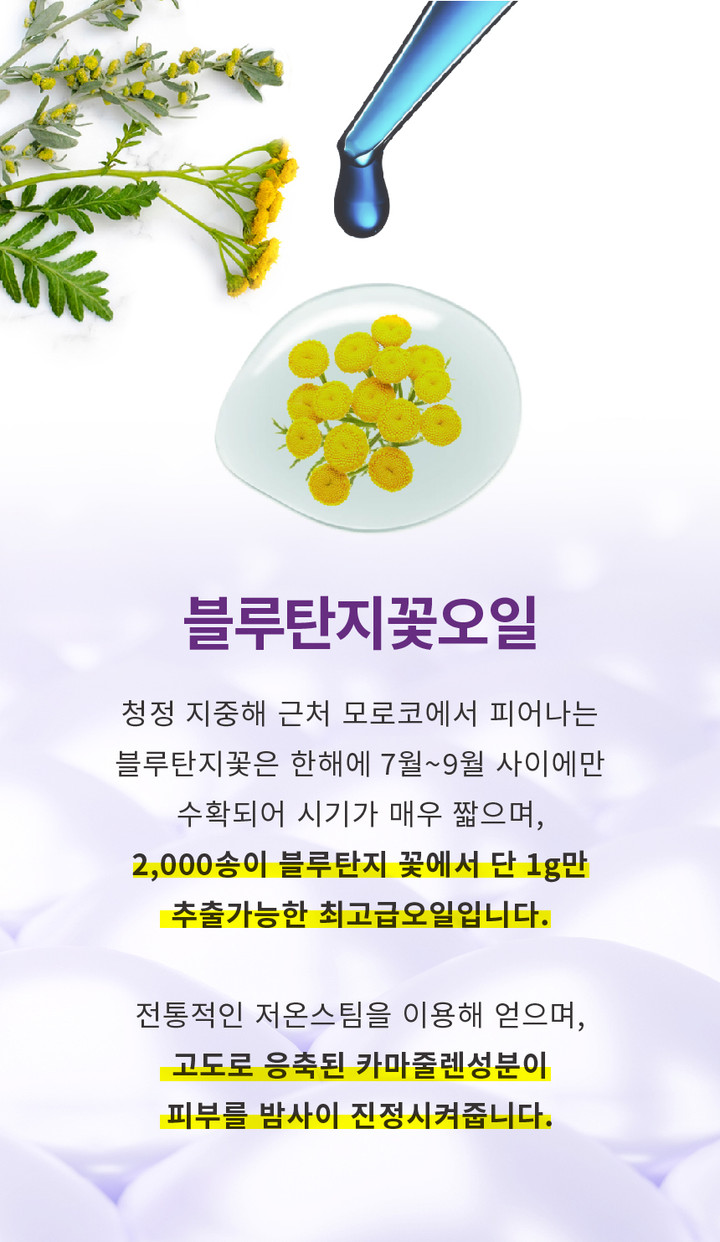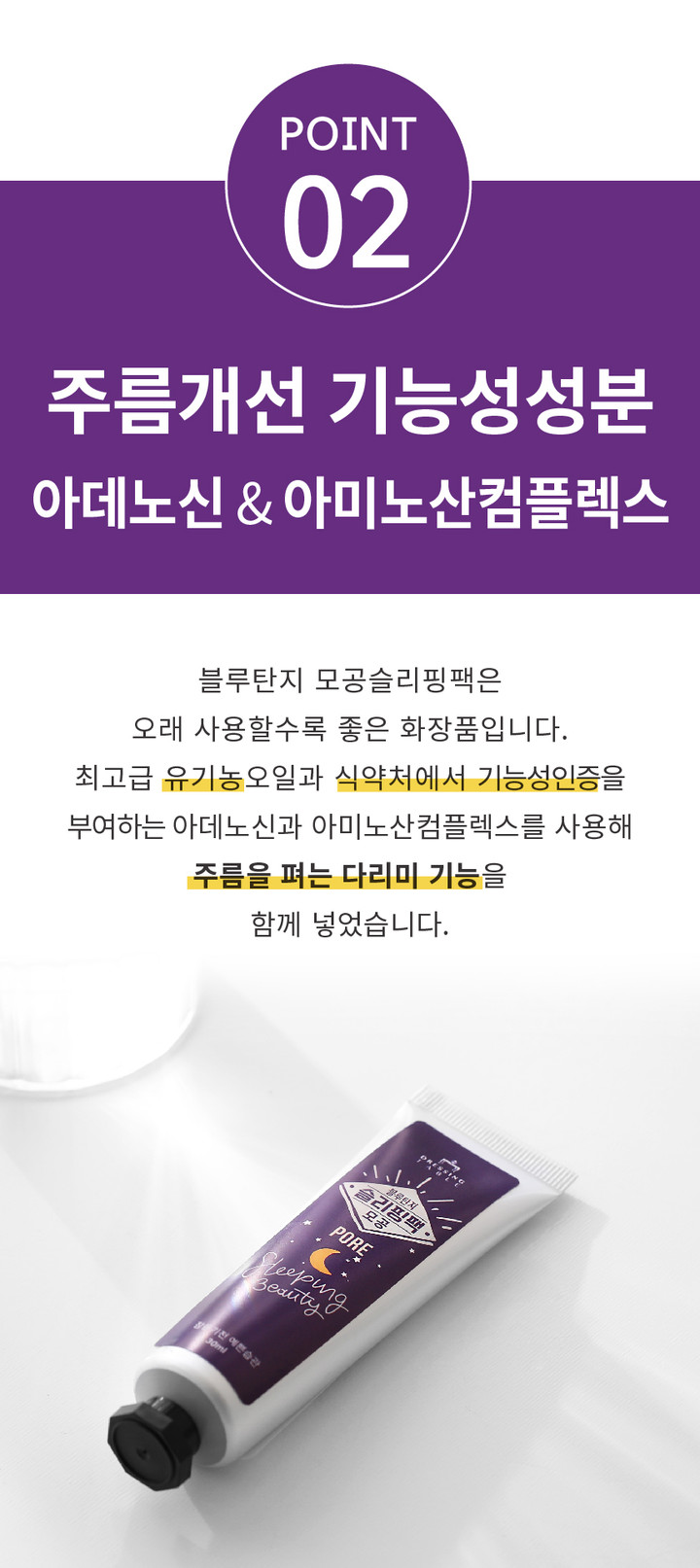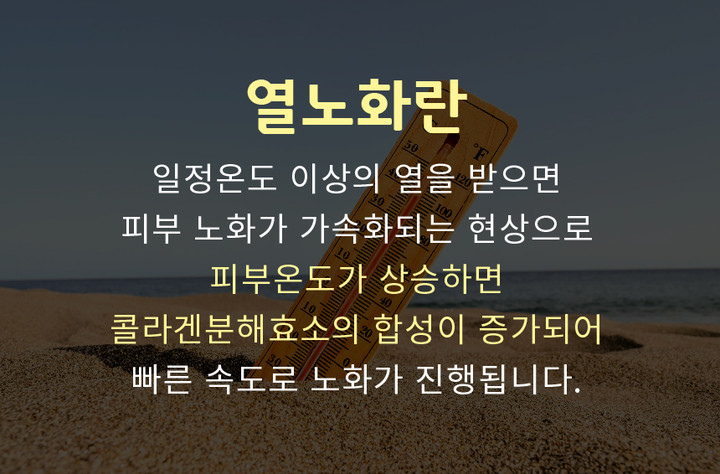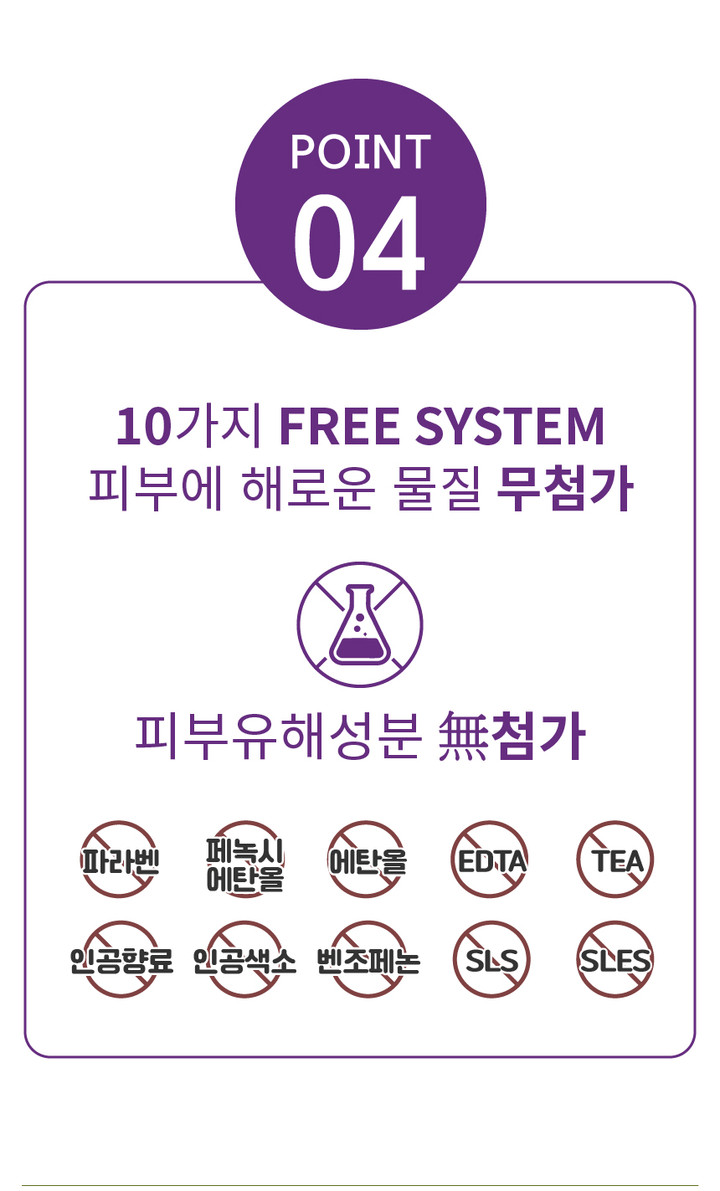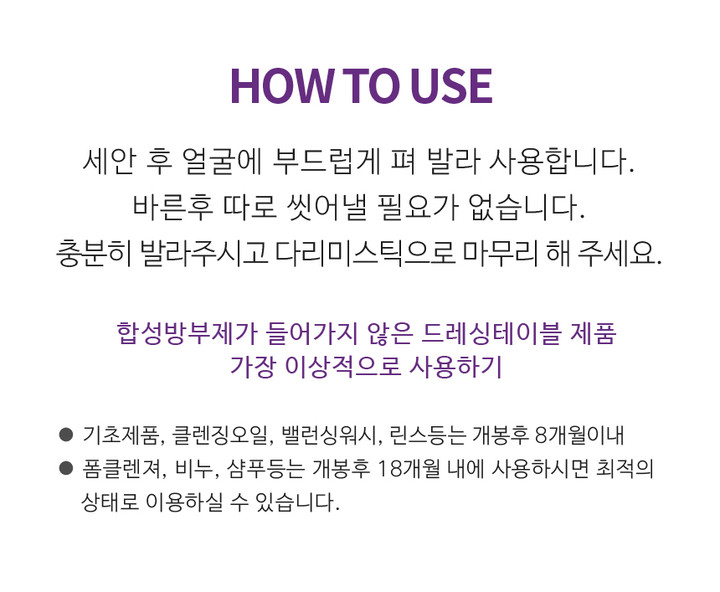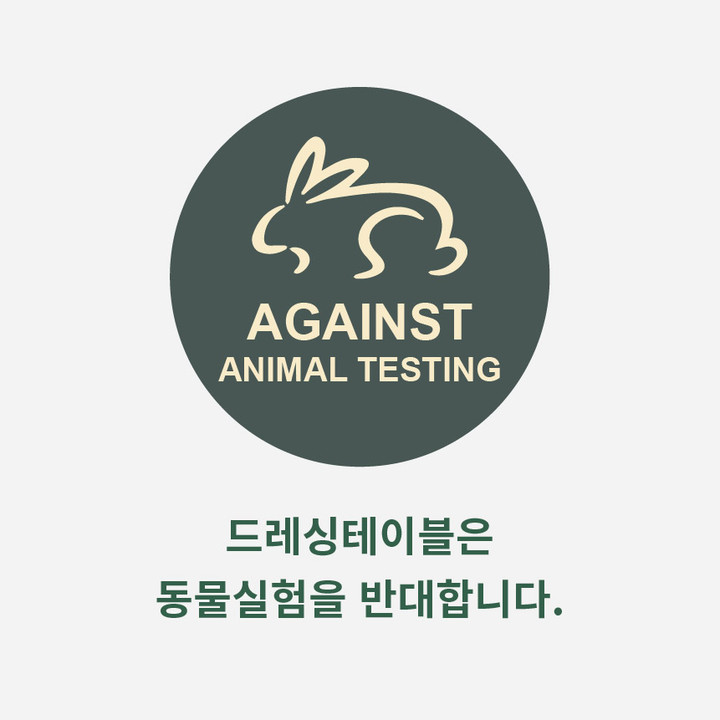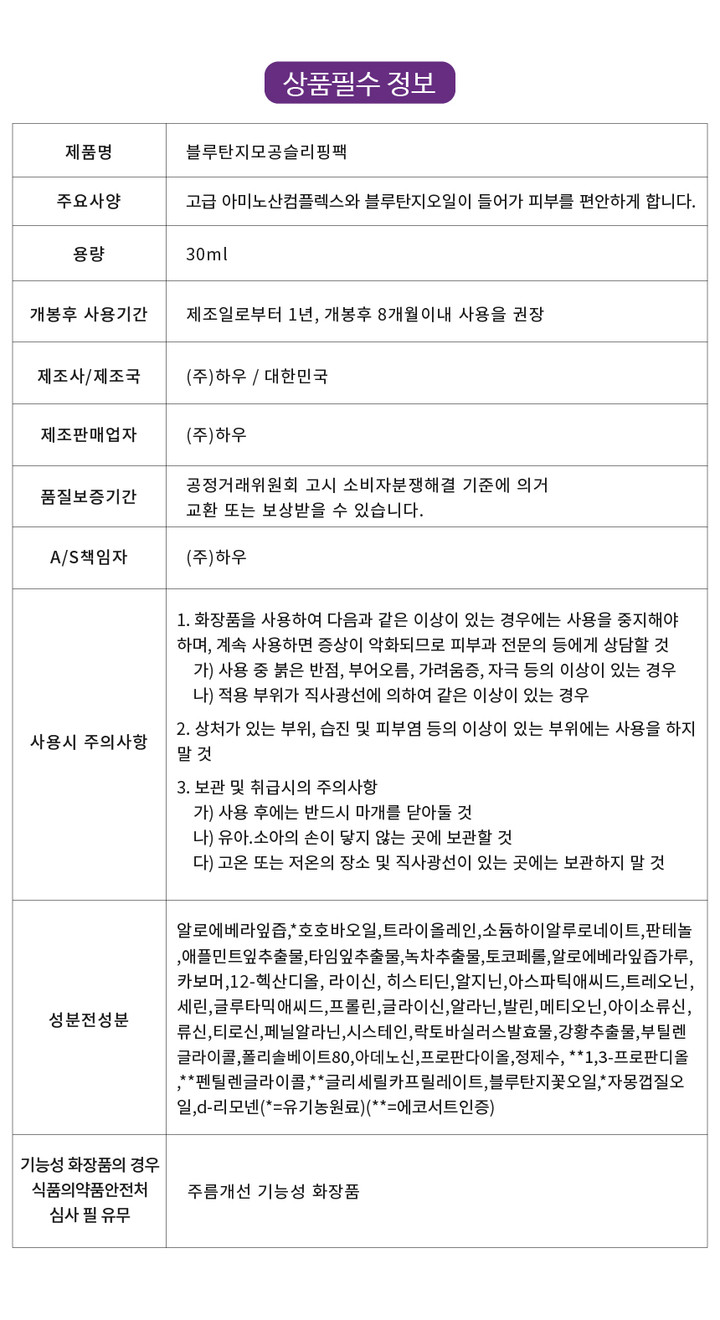 [AC COSMETICS] AURACASA BlueTanji Pore Sleeping Pack 블루탄지 모공슬리핑팩
$27.00