Description
[AC COSMETICS] Hair & soap 3type gift package 헤어&비뉴 3종 선물세트
[Dressing Table Shampoo/Soap] 3-type gift Set - With the outstanding detoxifying power of dandelion, it cleanses and purifies the scalp that has been polluted by stress and various pollutants. Rosemary oil provides antioxidant and anti-inflammatory effects, promoting scalp and hair health. This mild shampoo is made with naturally derived surfactants, and when used in conjunction with Dressing Table's conditioner, it creates even smoother hair and a healthier scalp.
[천연샴푸/천연비누] 드레싱테이블 헤어 3종 세트  민들레샴프, 컨디셔너, 천연비누
민들레 특유의 뛰어난 해독력으로 스트레스와 각종 공해로 오염된 두피를 청결하고 맑게 정화시켜 줍니다.
로즈마리오일의 항산화력, 소염작용으로 두피 및 모발 건강에 도움을 줍니다.
천연유래 계면활성제로 만든 저자극샴푸이며 드레싱테이블의 컨디셔너와 같이 사용하면 더욱 부드러운 머릿결과 건강한 두피로 만들어 줍니다.
1. 제품 오더시 선물용 고급 쇼핑백을 같이 보내드립니다.
2. 제품 오더시 여행용 샘플을 같이 보내드립니다. ( 헤어, 미백, 보습중 랜덤 1개 발송)
찐리뷰 현재 한국에서 팔리고 있는 제품의 찐리뷰입니다.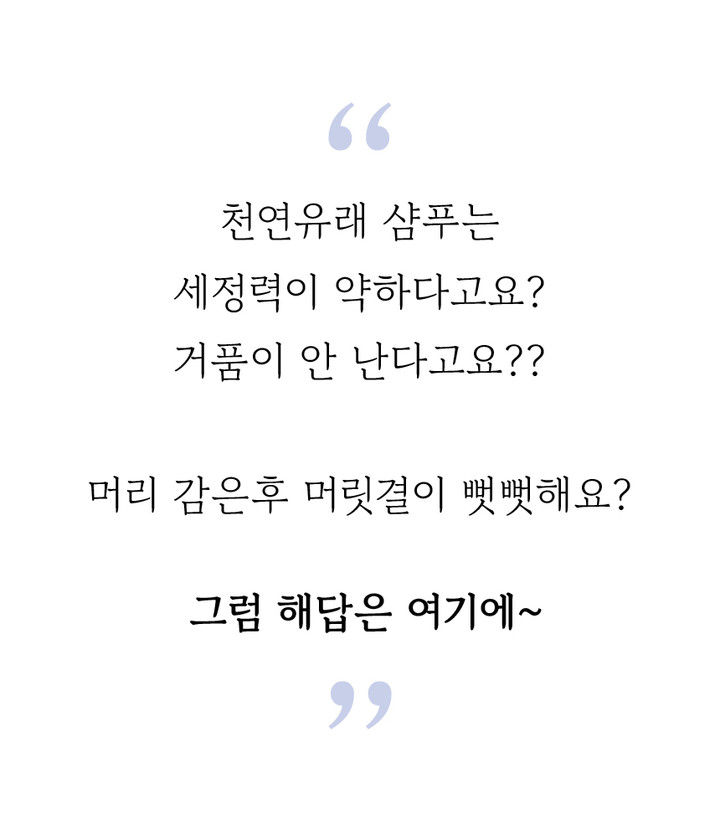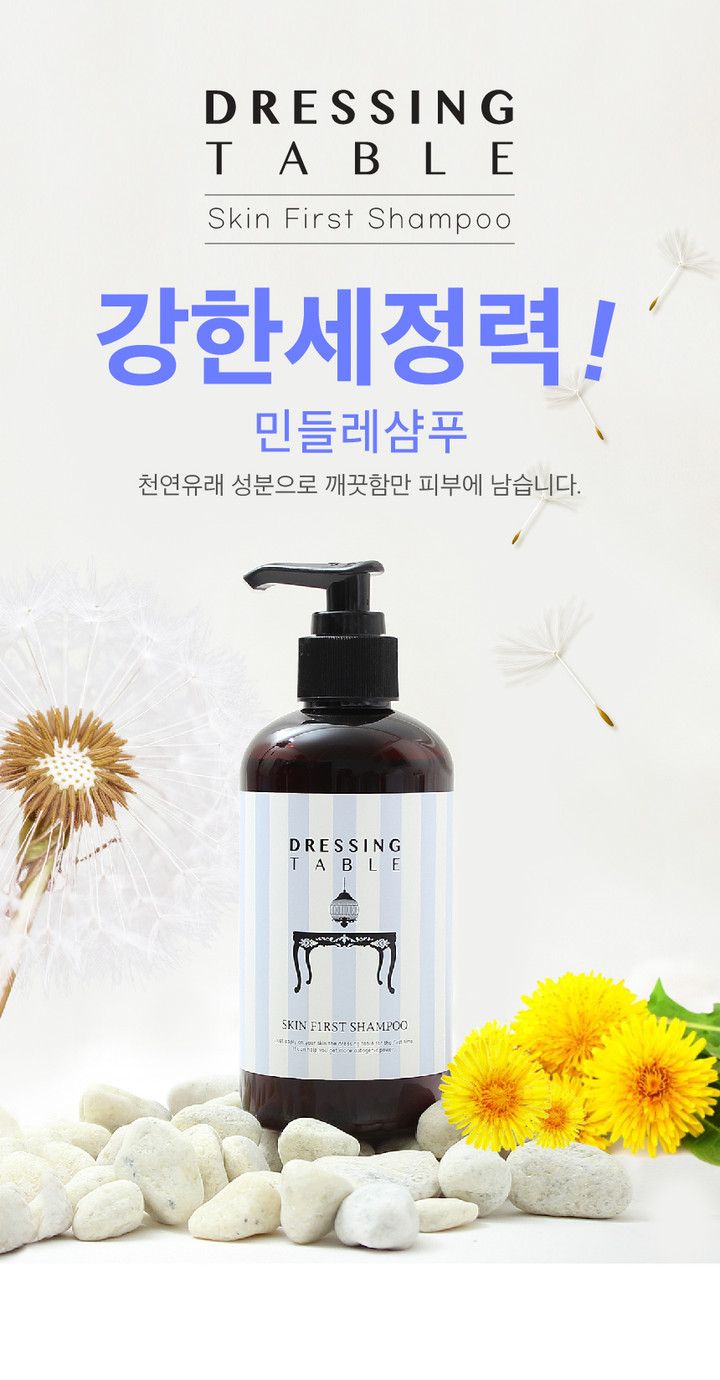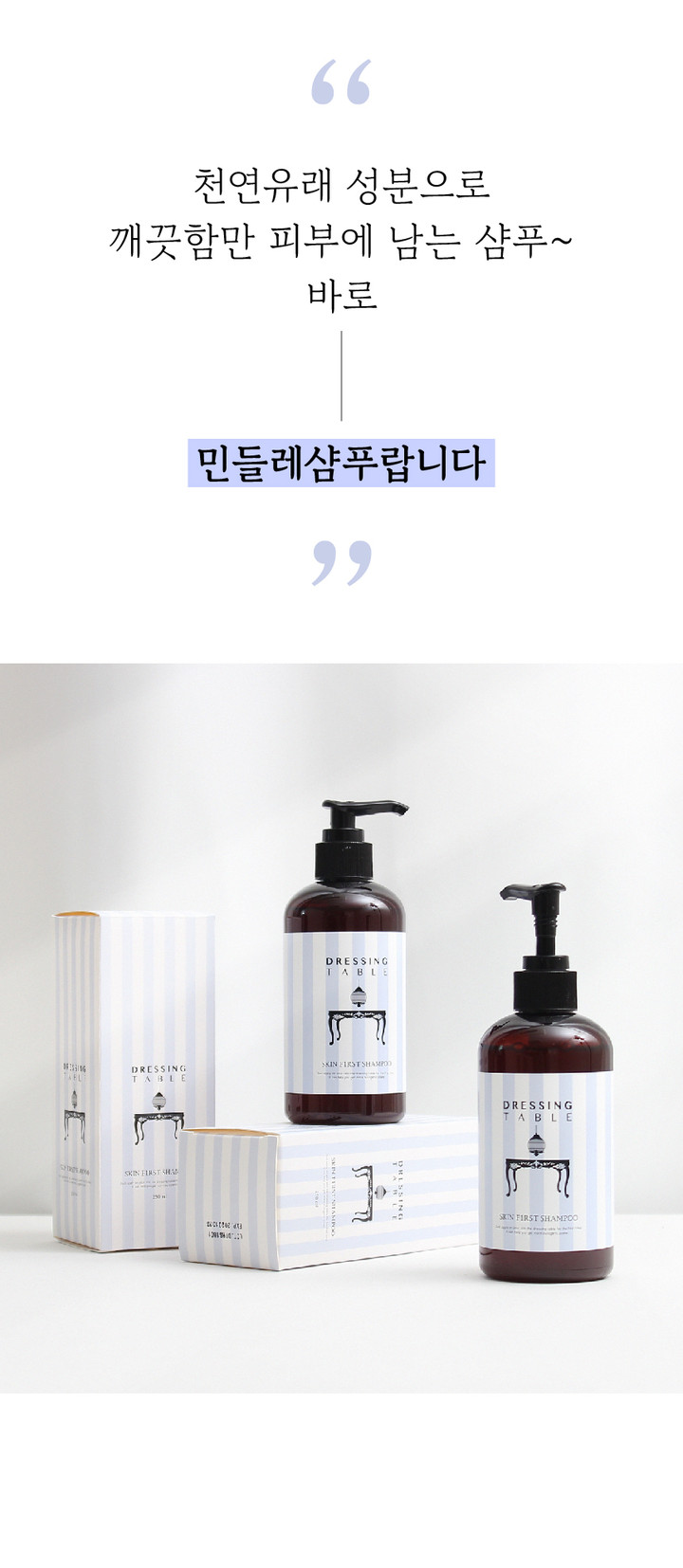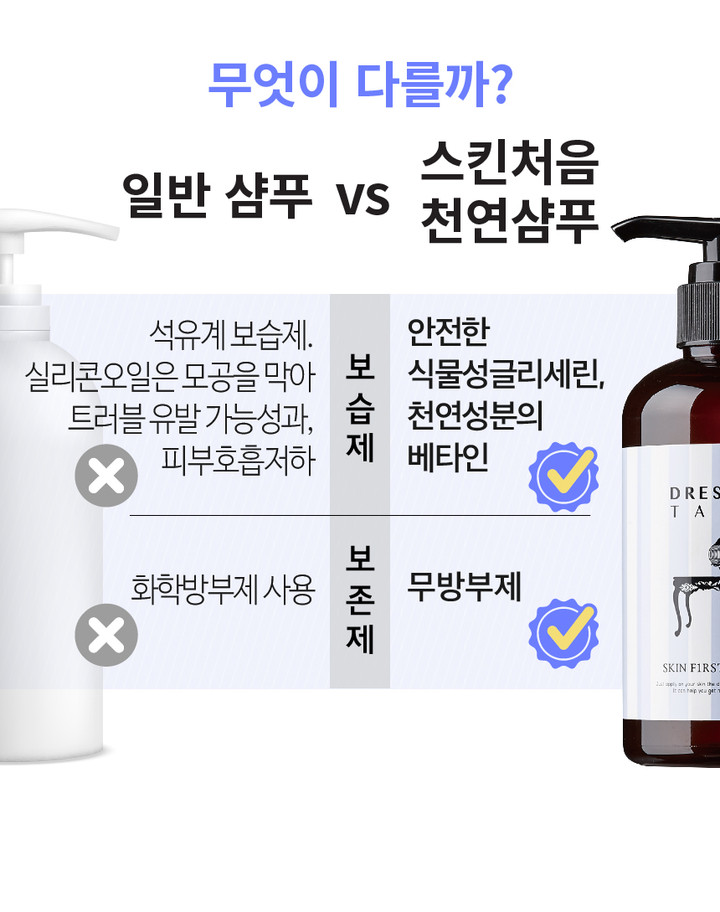 [AC COSMETICS] Hair & soap 3type gift package 헤어&비누 3종 선물세트
$77.00